Wraparound Care & Clubs
Morning provision

Bookings are now available for Summer 1 (19th April - 27th May 2022) on the Arbor Parent Portal https://cherry-tree-primary.uk.arbor.sc/.
Red & Ready is open from 07:30 - 08:45. If you would like to book your child into the morning club, please see the booking guide below. Please do not hesitate to contact Mrs Brown in the School Office if you have any queries.
After school provision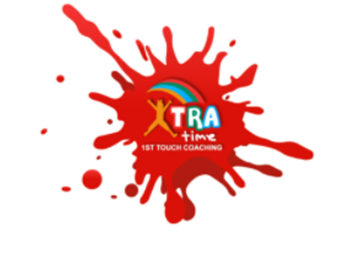 Bookings for Summer 1 are open. Xtra Time's hours are 15:15 - 18:00, Monday through to Friday during term time. Click here to make a booking.
Extra-curricular after school clubs
At Cherry Tree Primary School, children can take part in many school clubs and extra-curricular opportunities.
Details of our club providers are below along with downloads of their leaflets. Please contact the providers directly should you have any queries.
Xtra Time Sports Clubs: George on 07746 945 903 or at sportsservices@xtratime.co.uk
Apex Dance: Rose Goldby on 07432 607887 or at rose.goldby@apexdance.co.uk
Super Star Sports: Chris on 07984136650 or at chris@superstarsportnwl.com