Curriculum
'Learning together, learning for life'
The Cherry Tree Curriculum has been designed specifically for our school community, to help us 'learn together and learn for life'. The lines of enquiry we explore, build on our own experiences and enable us to make connections across time and place. Through providing a 'nurturing environment, we can be adventurous and have the confidence to question and explore the world around us'. The themes and topics we investigate are broad, balanced, relevant and engaging which enables us to 'challenge ourselves beyond our dreams'. At Cherry Tree we strive to ensure equality of opportunity for all pupils, staff, parents and carers irrespective of race, gender, disability, belief, sexual orientation, age or socio-economic background.
We place a great emphasis on teaching our children the essential skills of English and Mathematics to underpin cross curricular learning. Maths is taught discretely using the Herts for Learning weekly steps.

Writing outcomes are mapped using the Hertfordshire long term plans and set within the context of the half termly topics to provide inspiration and motivation for our young writers. We use 'Letters and Sounds' for phonics and a wide range of reading scheme books to facilitate the teaching of reading.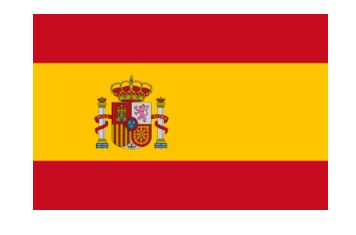 The children at Cherry Tree are introduced to Spanish in Key Stage 1 through being taught simple vocabulary, and in Key Stage 2 children have weekly sessions to explore cross curricular themes in more depth which fully prepares them for continuing to develop their modern foreign languages skills at
secondary level.
Our team of Subject Leaders monitor the provision of their subjects through the learning environments. They provide guidance for teachers on how to maximise learning and assessment opportunities in their subject areas.
To see our list of Subject Leaders, click here
To view our half-term topics, click here
To view the Curriculum Overviews for individual year groups, click here