Celebrations and Awards
Children learn best in an atmosphere that is calm and positive. Praise and encouragement are widely used in managing children's behaviour in order to promote positive self-esteem. Children will learn that it is their behaviour that can be unacceptable not themselves as individuals.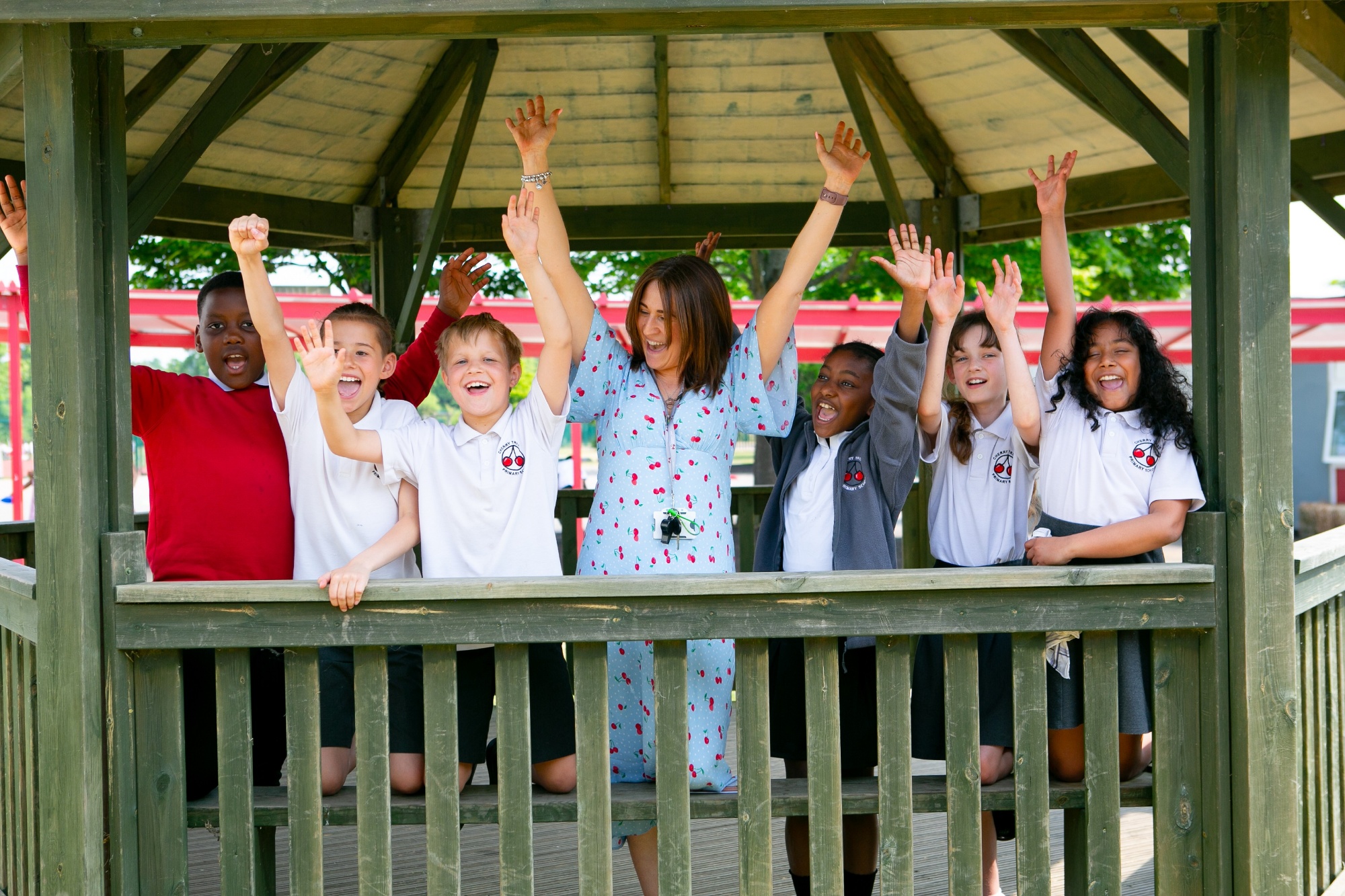 Good behaviour is expected from all pupils at all times and will be acknowledged through:
Verbal personal and constructive recognition by adults and peers.
Personalised whole class reward system.
Small rewards such as Marvellous Me badges or House Points awarded for effort, helpfulness and achievement.
Informing parents/carers of their child's achievements
Showing Assemblies.
Golden Certificates presented in Golden Assembly.
Headteacher Awards presented at the end of each term.