Our School
Welcome to Cherry Tree Primary School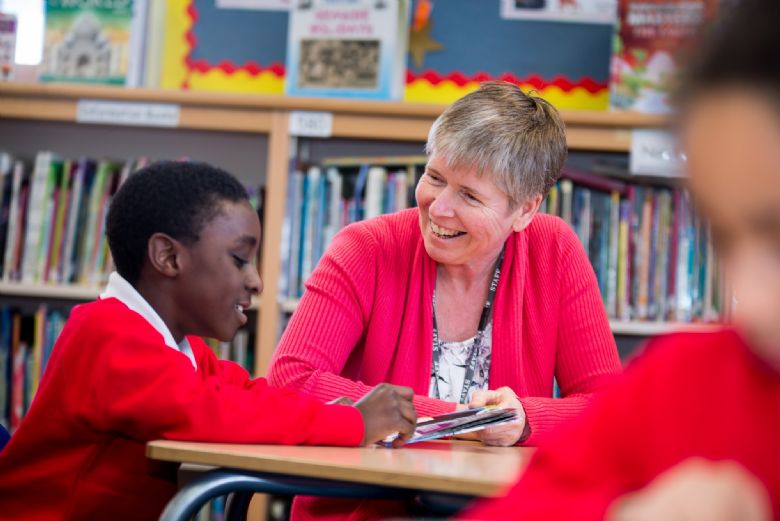 Our School Motto is:
'Learning together; learning for life'

and children are at the heart of every decision we make.
Our dedicated school team work hard to reach the highest standards possible. Cherry Tree has attractive, bright and airy buildings and extensive grounds, including a multi-use games area, an edible playground (allotment), outside classroom and wildlife area. We work in partnership with Parents/Carers and encourage them to become involved in their children's learning inside and outside of school. We pride ourselves on being approachable, so do please come in if you have any concerns or queries. Your child's Class Teacher or the School Office staff will be happy to help you.
In February 2018 we converted to Academy status and joined the Inclusive Multi Academy Trust (IMAT). This is a small MAT consisting of just three schools, Cherry Tree, Laurance Haines and Beechfield, all in Watford. The IMAT's vision is to: 'Inspire and nurture our children and their community to be the very best that they can be.' We are excited about the future, working together and sharing good practice across the three schools.
At Cherry Tree we strive to ensure equality of opportunity for all pupils, staff, parents and carers irrespective of race, gender, disability, belief, sexual orientation, age or socio-economic background.
I hope that this website gives you all the information you need about our school, the staff, the IMAT and the many activities that our children enjoy inside and outside the classroom. Why don't you come and visit us and see our amazing school for yourself. We will be very happy to show you around!
Jessie Bruce
Headteacher