Bonnie, the School Dog
Meet Bonnie! Bonnie is our school dog! She joined us at Cherry Tree in September 2021. Bonnie is a Cavapoochon and her birthday is May 25th, 2021.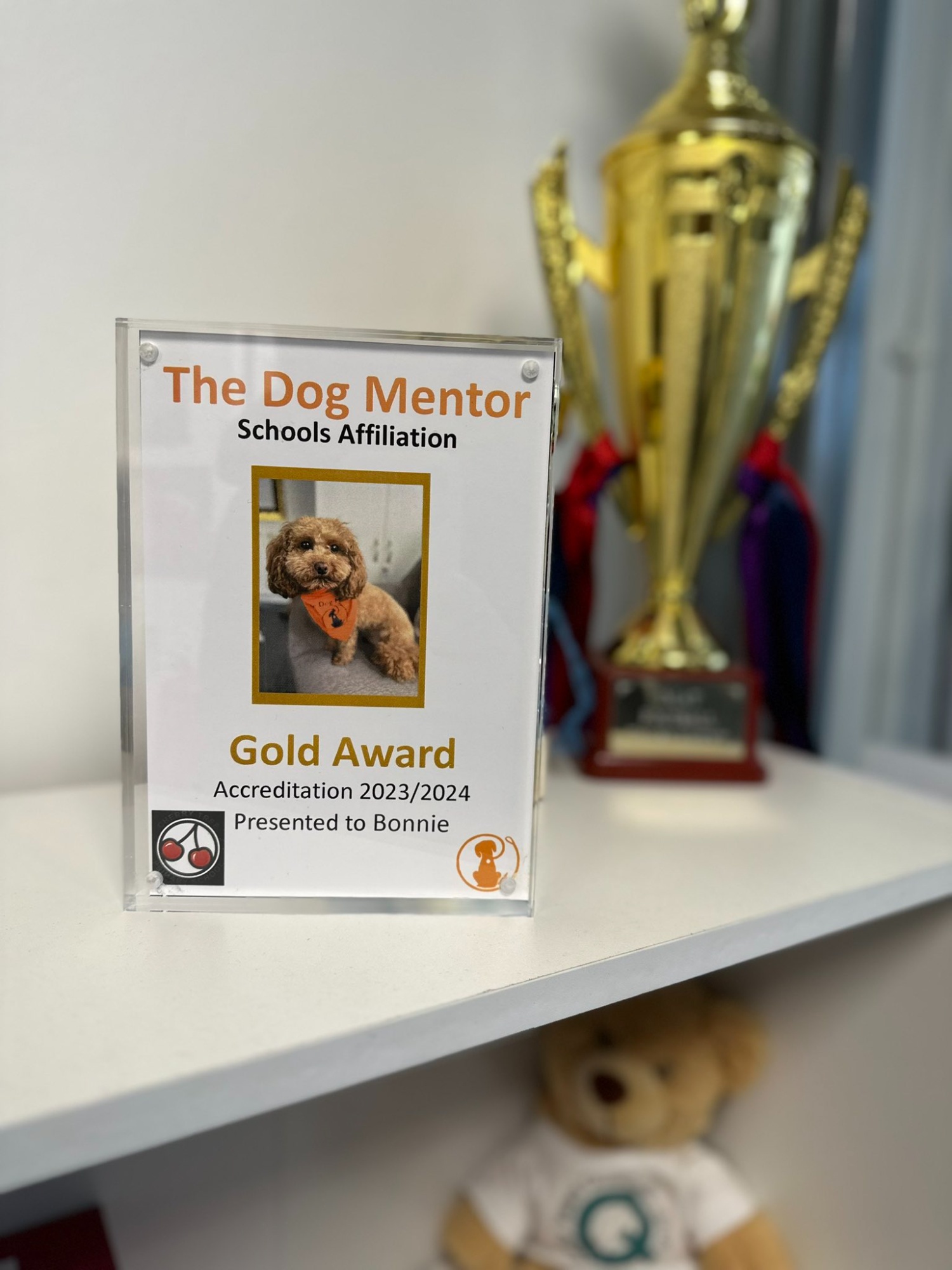 Bonnie is a loved member of our school community. Bonnie has been training with the Dog Mentor Programme and is qualified as a 'Dog Mentor'. She has been working with the Dog Mentor programme for two years now and has proudly achieved her GOLD award. She loves working with the children and staff at Cherry Tree.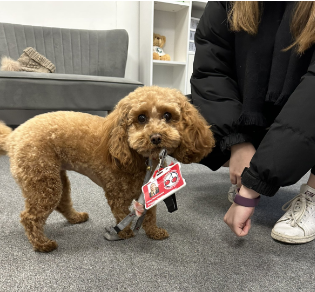 Bonnie reads with our children, helps children to focus and she teaches children how to manage their emotions. She works on both academic and pastoral interventions and provides the whole community with lots of love and cuddles. The children are getting to know her from her visits to their classrooms, the playground and sometimes she even joins the children on their Daily Mile!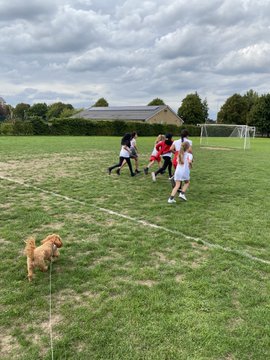 Miss Tyler, Ms Massey and Ms Parles are all also trained as Dog Mentors and are the primary adults working with Bonnie and our children. Please do come and chat to them if you have any questions.
We can't wait to see what Bonnie will continue to achieve with our children and are very pleased to have her as part of our Cherry Tree family