Bonnie, the School Dog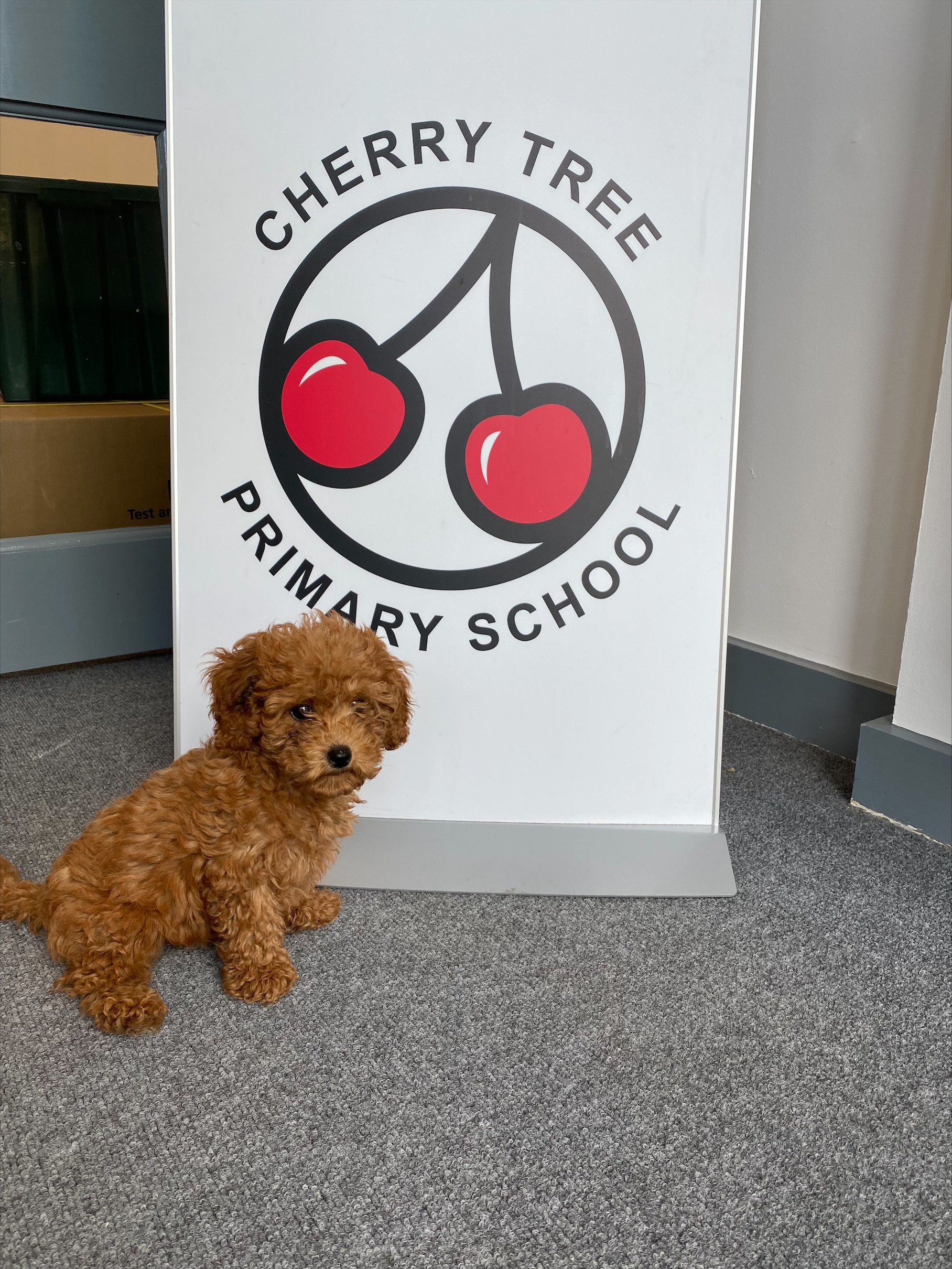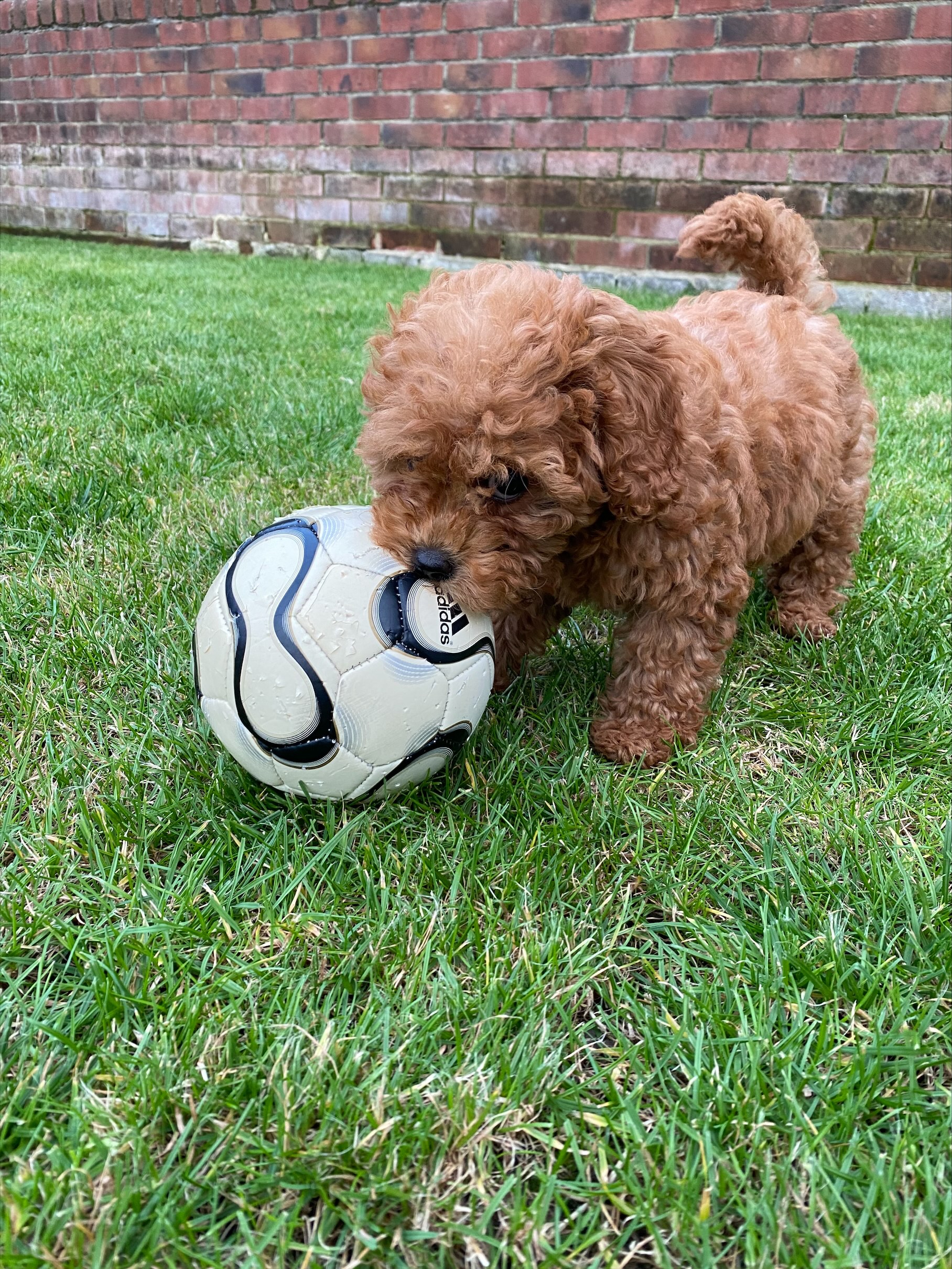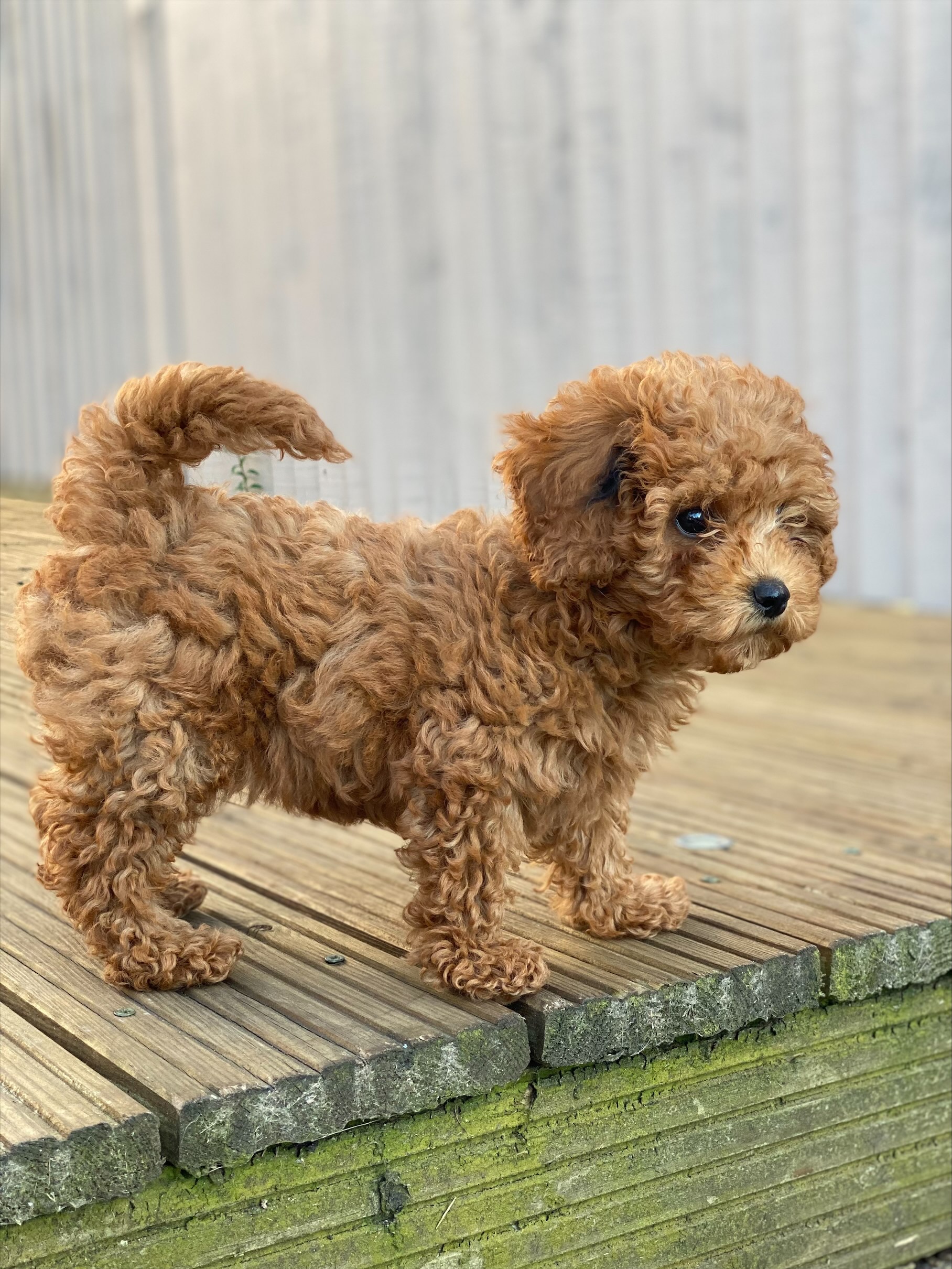 Meet Bonnie! Bonnie is our school dog! She joined us at Cherry Tree in September 2021. Her birthday is May 25th 2021 and has already become a loved member of our school community. Bonnie is currently being trained and is learning for a future of working with children and staff at Cherry Tree.
Bonnie soon will be reading with our children, helping with both academic and pastoral interventions and providing the whole community with lots of love and cuddles. The children are getting to know her slowly from her visits to their classrooms and the playground and one lucky class has already had her join their Daily Mile!
We can't wait to see what Bonnie will achieve with our children and are very pleased to have her as part of our Cherry Tree family.