A Brilliant Summer Fair at Cherry Tree Primary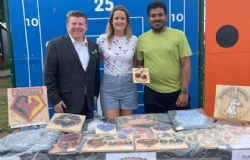 The Cherry Tree Summer Fair featured on Dean Russell, MP for Watford's website after he joined Cheska Tyler and Mayor Peter Taylor in awarding prizes for the fun run.
Mr Russell said, 'This brilliant event, organised by the amazing Kristy who leads the very dedicated Parent-Teacher Association (PTA), brought together the entire school and wider community for a day filled with entertainment and laughter. With a fantastic line up of activities, including performances by Biscuit Blizzard, raffles, tombolas, inflatables, and games, the summer fete was a resounding success. It reminded us all of the importance of such events in fostering a strong sense of community spirit and support.'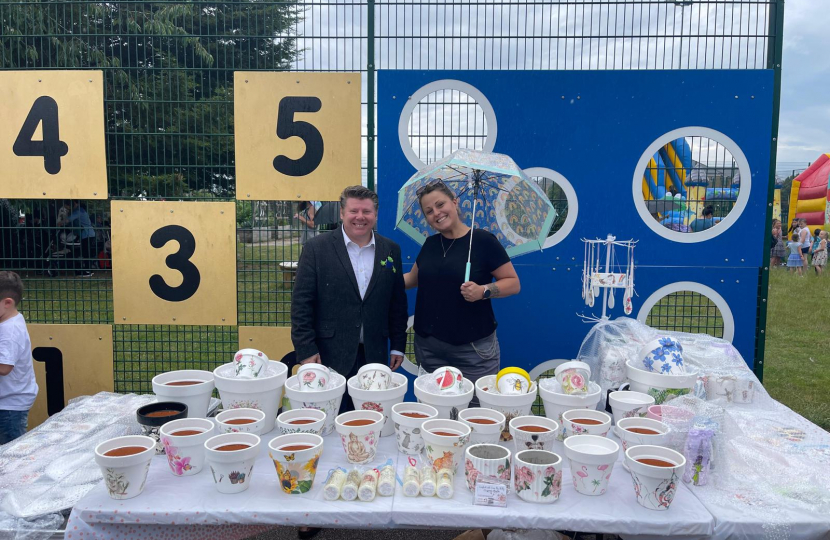 You can read the full article here.