Cherry Tree Pupils help author with book covering plight of Indian street children​​​​​​​​​​​​​​​​​​​​​​​​​​​​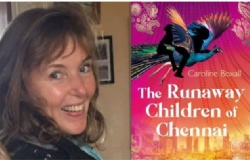 Hertfordshire author and Cherry Tree volunteer, Caroline Boxall, has embarked on a year-long collaboration with Year Six pupils from Cherry Tree Primary School to write a book about the plight of Indian street children.
Caroline Boxall, a published children's author and teacher, joined children from Cherry Tree Primary School in Watford to collaborate on her middle-grade novel, 'The Runaway Children of Chennai' (due to be released on June 1). Caroline felt inspired to write the book after meeting the founder of Railway Children, a charity supporting street children overseas and in the UK.
Nearly one year on, the book is ready to be published, and the children have moved to secondary schools in and around Watford, but Caroline, a mum-of-five, will be catching up with them for author visits with 'their' book. Caroline said her hope for The Runaway Children of Chennai is to touch readers and cause a shift in understanding, with the story's events being fictitious but based on real cases.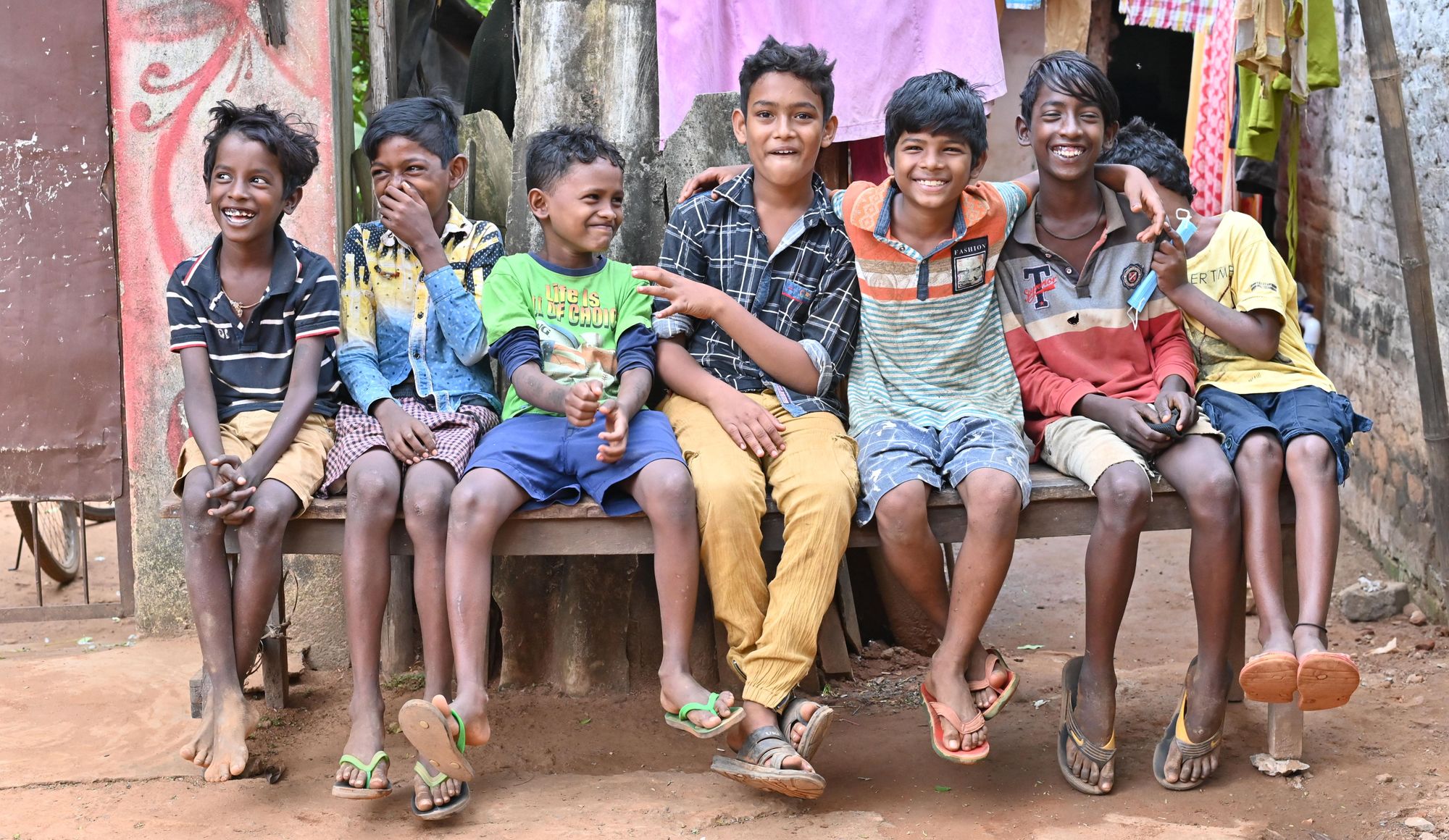 Caroline said: 'I was shocked by the harrowing stories. I had no idea so many thousands of children are left to fend for themselves. I had to do something, and the two things I can do are teaching and writing. Here was my chance to combine the two to create something worthwhile.'
'I was asked to run a lunchtime book club. The children were thrilled to bits when I asked if they'd like to help me write the book I was working on. From my point of view, it was a gift. How many authors get to write alongside their key audience? I'm not sure it has ever been done before.'
'These poor children really do exist, and they need help. However, my co-writers have bigger ideas. They reckon the next stop is Hollywood. Dev Patel is our local star/film director. Dev, if you're reading this, do get in touch!'
For more information, visit the website here.